Covid -19 Vaccine: Development, Distribution and Collaboration, Dr Emdad Khan
Alhamdu Lillah Covid -19 Vaccine at our Doorsteps in one year in place of Conventional five years. Also Allah swt elevated Muslims and the German Chancellor Angela Merkel praised the vital contributions of Turkish immigrant Muslim couple Uger Sahin and Ozlen  Tureci in developing  this vaccine with  collaboration of German BioNTech and US Pfizer company.
It used in place of traditional weakened version of the virus, the new technology of viral proteins, which helped to develop in one year in place of 5 years including all process and human testing.
Collaboration on Corona Vaccine: Developed and Developing Countries! The corona virus is a big test on cooperation among countries.  We have all seen firsthand how it spread all over the world in a short span of few months and the 2nd wave is multiple times more severe than the 1st wave. It needs cooperation among countries and states/ provinces within a country and within cities.
We hope few developed countries will have wisdom to cooperate and give equal access to countries of Asia, Africa, Latin America and world should not be divided in 'we' and 'they' form and corona virus taught us to cooperate  and share  world resources.
The BioNTech/ Pfizer plan  to produce 50 million by 2020 and 1.3 billion by 2021. BioNTech and Pfizer vaccine is approved and is being distributed in USA and Canada.  Moderna and Oxford-AstraZeneca  are two other important  Covid—19 vaccines, are one the pipeline of being approved.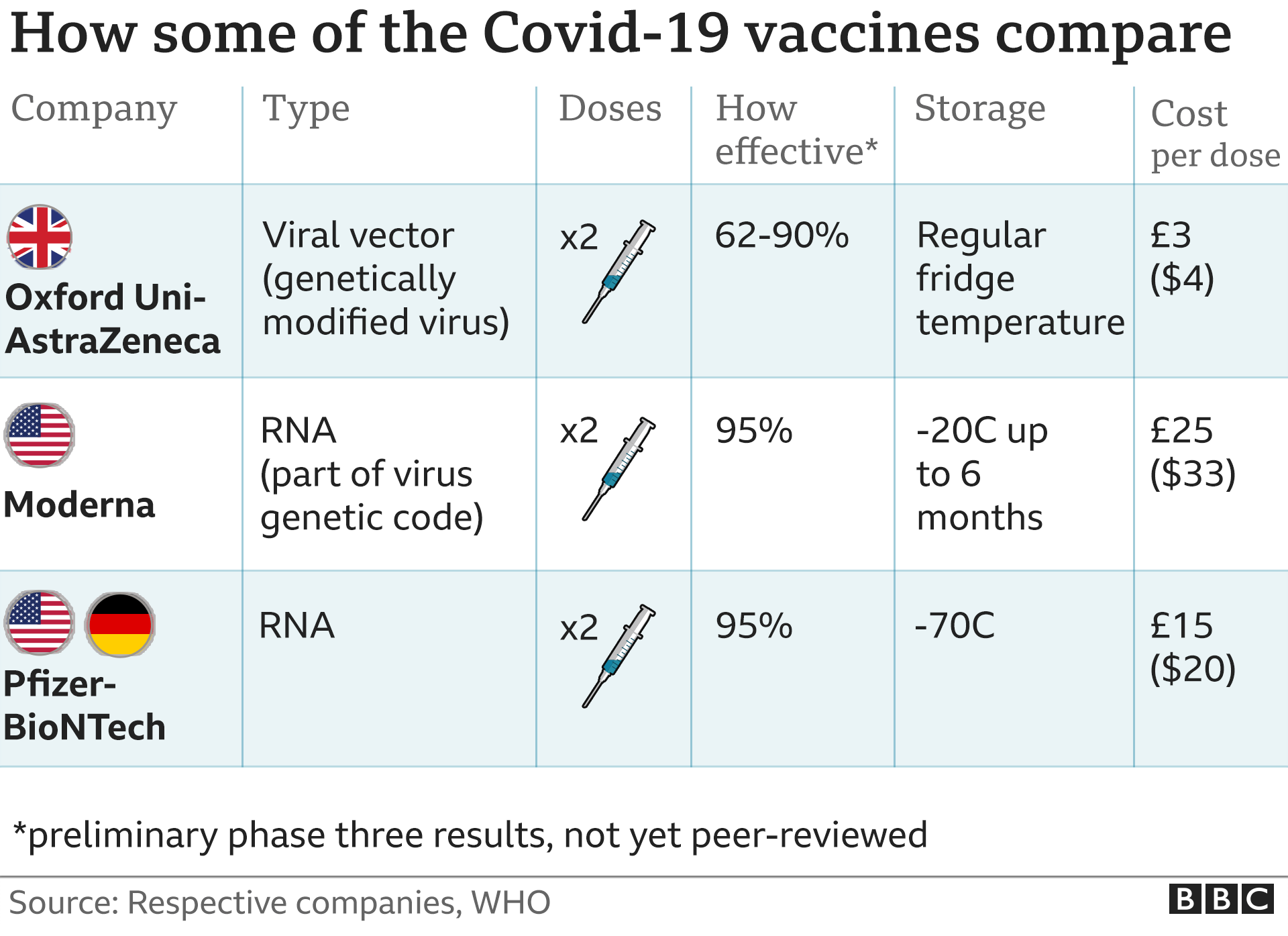 May Allah swt give all countries wisdom in cooperation and collaboration and  protect the humanity from this severe calamity.